Goasean – the traveling website of ASEAN – suggests Ha Giang as one of the three attractive destinations for backpacking travelers.
There are not many people know about the Ha Giang City, however, there are many buses from Ha Noi to Ha Giang with the price of 250,000 VND.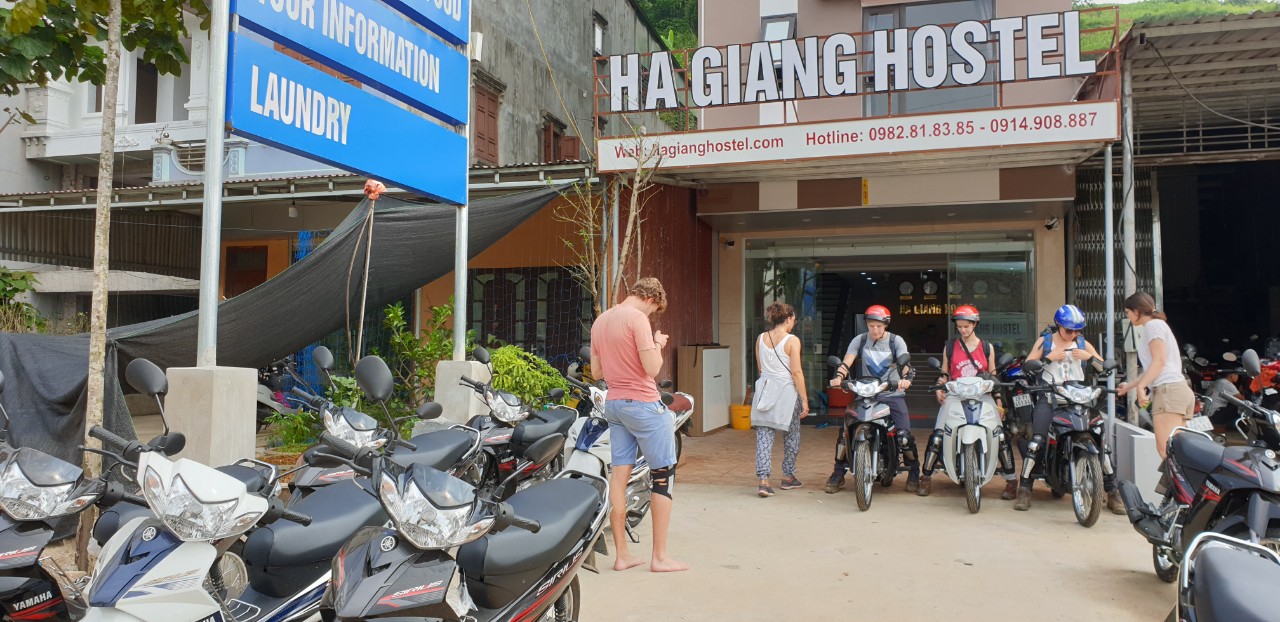 Tourists should ask the local people for the hotel and the price carefully for resting and overnight.
Tourists will admire the great natural view on the way with its mountain, limestone cliff and the forest. 
Gate of heaven is the romantic destination with the village and rice field. At the end of the first day, tourists will rest at the Mong ethnic minority area and the others.
If possible, tourists should arrange the trip on the day of activating of Dong Van Market, which actives on Sunday everyweek, is the importance occasion of the ethnic minorities. 
The local people usually wear the nicest clothes and bring many kinds of produces to the market. The businessman will exchange the ethnic clothing, tobacco, incense and tea. There are also the buffaloes and pigs for exchange. 
After the market is over, tourists can discover the villages around or come to Lung Cu – the important destination of territory milestone of Viet Nam.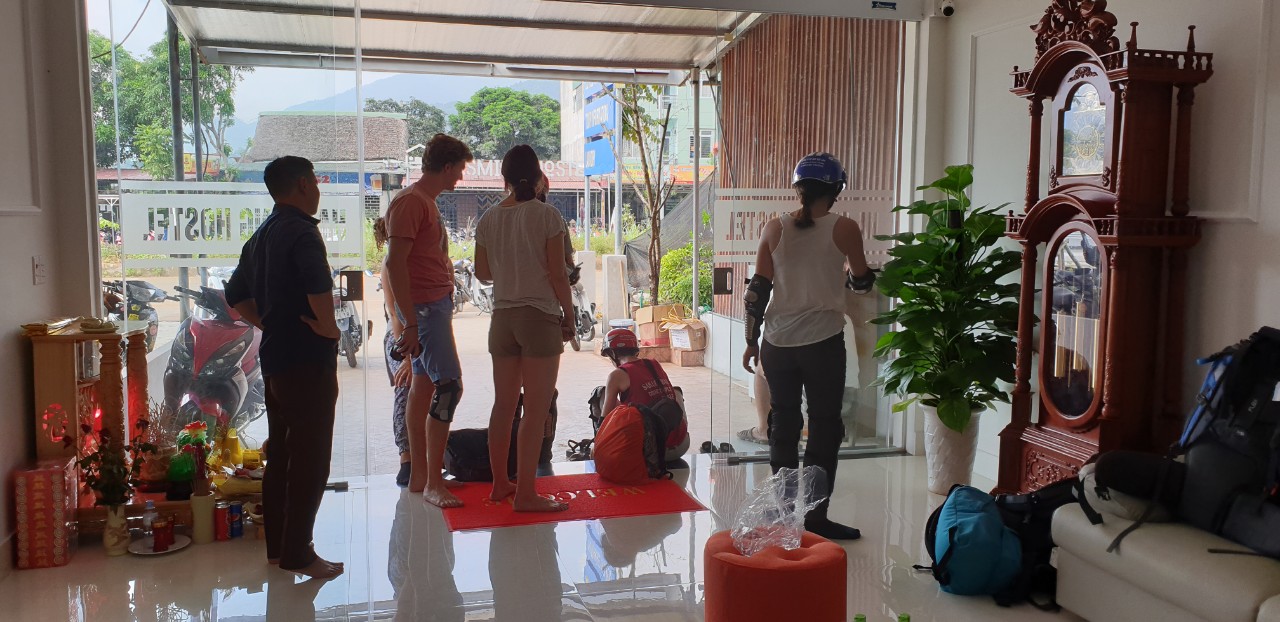 Tourists will come back to Ha Giang City. The way from Dong Van to Meo Vac Town is the most beautiful destination of Viet Nam, which is voted for its natural landscape. 
Reaching on the top of the Ma Pi Leng Mountain, tourists will admire the impressive landscape. After visiting Meo Vac Town, tourists will come back to Ha Giang City.