Thanks to its picturesque landscape, Hoang Su Phi district in the northern mountainous province of Ha Giang has become a popular destination for tourists. In the last few years, the locality has used home-stay services to boost tourism. This has improved local residents' livelihood and protected environmental and cultural values.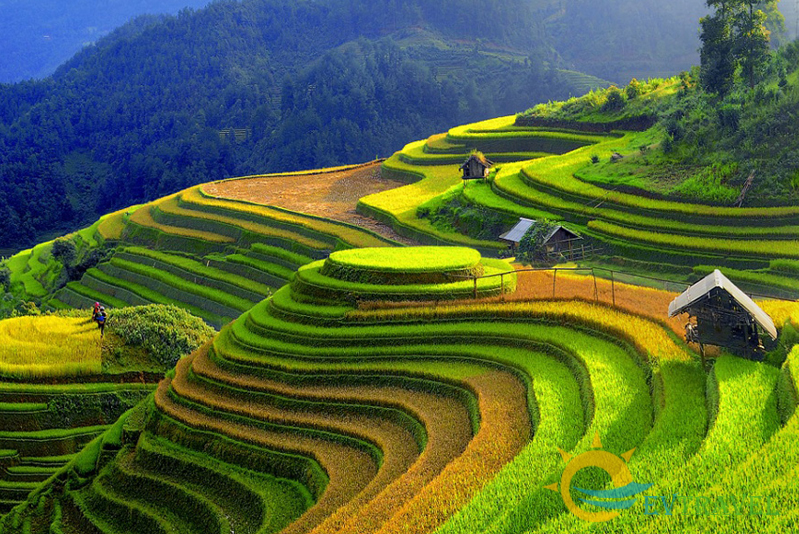 Dang Van Nam's is one of the two families in Suoi Thau hamlet providing home-stay services. According to him, he can't make enough money growing rice to support his family. Now his family can earn tens of millions of dong a year thanks to tourism.
Tourism can rake in income twice as much as growing rice," said Dang Van Nam, a home-stay service provider in Ban Luoc Commune, Hoang Su Phi district.
Nam said his family's living standards have improved thanks to this way of making tourism.
Thong Nguyen commune has the highest number of home-stay facilities. In early 2017, Trieu Mui Lieu's family started offering home-stay services. Like many other local households, her family sees the benefits home-stay tourism brings in terms of developing the economy, and preserving local cultural values.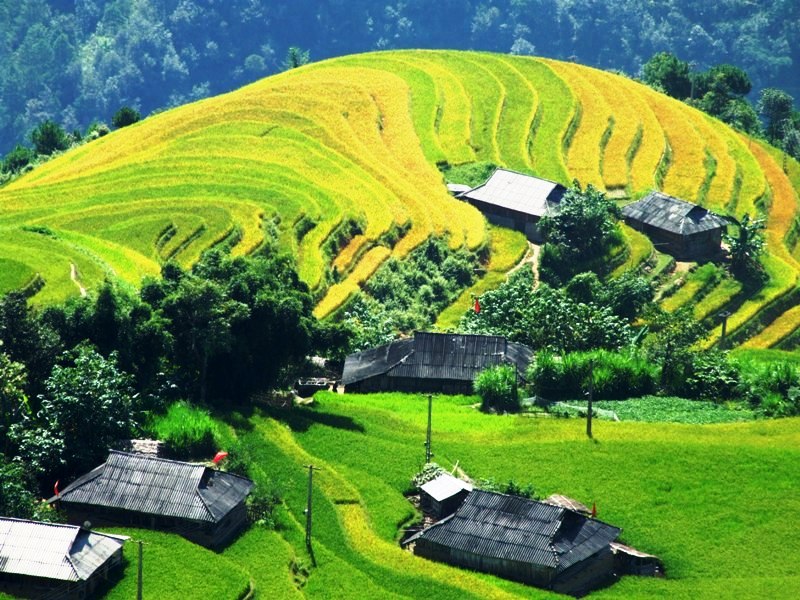 "Previously, I only grew rice and tea. Since providing tourism services, our life is much easier as we can earn more money," said Lieu.
To date, Hoang Su Phi district counts 12 home-stay facilities. Local residents have been trained in community-based tourism via English and tour guide classes. However, they still encounter problems including incomplete infrastructure and unstable guest arrival numbers.
Nguyen Viet Tuan, Head of Culture Sector of Hoang Su Phi District, Ha Giang Province said: "It is necessary to raise local people's awareness about sustainable tourism development, in which preserving cultural values is key".
"Culture should be kept intact; otherwise, they will lose unique values," he said.
Not only offering accommodation, tourism service providers in Hoang Su Phi offer additional services to encourage tourists to stay for a long time. Visitors can learn local songs by enjoying art performances or experience local production. Such activities help boost local tourism, contributing to poverty reduction for thousands of locals.